Shopping Cart
Your Cart is Empty
There was an error with PayPal
Click here to try again
Thank you for your business!
You should be receiving an order confirmation from Paypal shortly.
Exit Shopping Cart
Restoring Life Foundation
Restoring Lives - From Adversity to Destiny!
Beloved thats what you are because I love you. You were hand picked for Me by My Father. He loved you intensely even before you were born such that He fashioned you in love. He knew the path you would have to walk to be prepared for Me. He knew the assaults that My enemy would attack you with. He gave you enough grace and character to enable you to come through, that way you would be ready when I came for you.
Father loved you before you even were and although you couldn't see us, you were never left alone. From the day of your conception I stationed powerful angels to guard you and we rejoiced when you were safely delivered on the earth. We waited patiently for your growth and development. We waited until that moment you were old enough to make a choice for yourself. When you invited Me to be yours the whole of heaven had a party where we danced and began preparing for the moment you would join Me.
We all watch over you with such joy and with wonder employing our love and power on your behalf. You are bone of my bone and flesh of my flesh, created and fashioned a new creation in Me. How I long for you to spend much time with Me, preparing you to meet each day, longing that you would desire My presence as I desire yours.
I waited for you again this morning with love gifts of peace and faith the very things I knew you would need today but you didn't come. So please My love don't forget Me nor break My heart by choosing those things that will never satisfy you nor heal your wounds. The battle is fierce and My enemy knows that you are My beloved he knows that to hurt Me at you arrows must flow. So please My beloved, My precious and My darling come let Me fill you daily with My eternal love.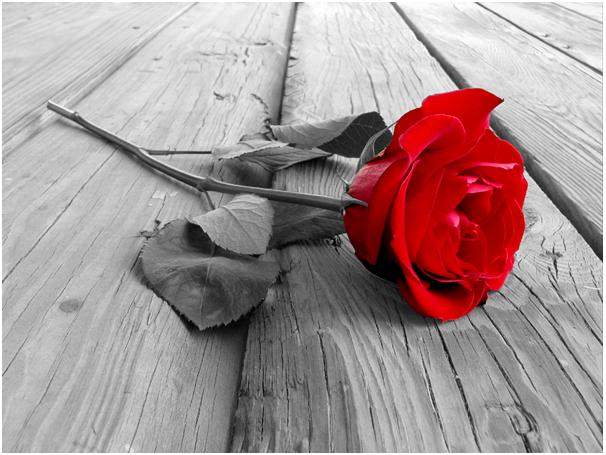 Categories: For your daily inspiration, Wholeness and Healing
/