Shopping Cart
Your Cart is Empty
There was an error with PayPal
Click here to try again
Thank you for your business!
You should be receiving an order confirmation from Paypal shortly.
Exit Shopping Cart
Restoring Life Foundation
Restoring Lives - From Adversity to Destiny!
Fear of failure will lead to your demise if you don't take stock of the larger picture.  I have made you for a purpose and a destiny, I have made you to accomplish much, if you don't trust in My voice or My direction you will continually halt between two positions you will continually halt between two decisions. 
Don't look to the left or the right but lookup. Stay focussed on that which is set before you the risen Lord seated far above every principality and power. The ascended Christ who has already defeated failure and holds it bound in the prison of victory. What you hear are his (failures) screams and shouts for attention, whenever you fear what he might do,  you deny what I have already done.   I have overcome the world and because I AM in you, you too share in this victory. 
Beloved trust in My love not the uncertainty concerning tomorrow. You are not in this battle or this war alone. I AM your King I have set aside everything that is needed on the earth for your victory.  Be as Abraham, even as he was laying his future (in Isaac) on the altar, he trusted Me knowing that if I say something it must come to pass. Keep your eyes fixed on Me therefore.  I AM the Author and Finisher of your faith.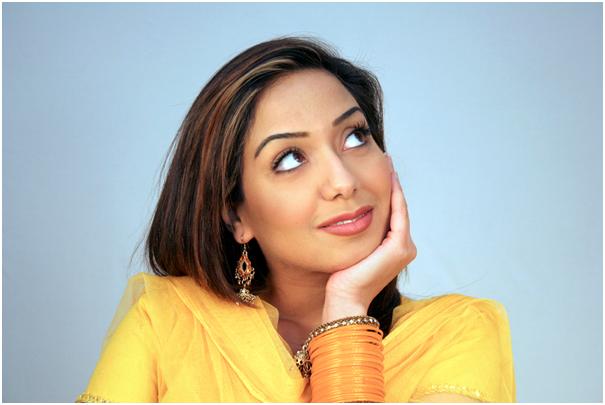 Categories: Growth and Maturity, For your daily inspiration
/