Shopping Cart
Your Cart is Empty
There was an error with PayPal
Click here to try again
Thank you for your business!
You should be receiving an order confirmation from Paypal shortly.
Exit Shopping Cart
Restoring Life Foundation
Restoring Lives - From Adversity to Destiny!
TO THE RESTORING LIFE COMMUNITY, I FELT IT WAS RIGHT TO SHARE THESE WITH YOU.

On Tuesday 18th December whilst in a monthly  prayer ministers meeting  I had a picture of a cup which was like a golden goblet that might be used for communion, the wine overflowed like a waterfall the flow became a river which was surrounded by beautiful lush trees and grass.  The group that meet come from and stand in the gap for various churches across the UK, we are praying for a fresh move of God as we minister. One of the Pastors present gave this interpretation (from memory):  That the cup is the symbol of the unity that we experience as we share in communion, the water isthe Spirit who will be able to overflow from us as we continue in unity, the lush landscape that appeared around the river is the fruitful effect that the Holy Spirit will have as He is allowed to have His way with us.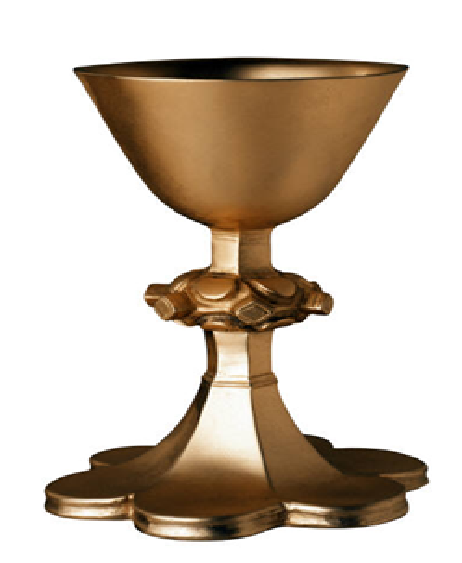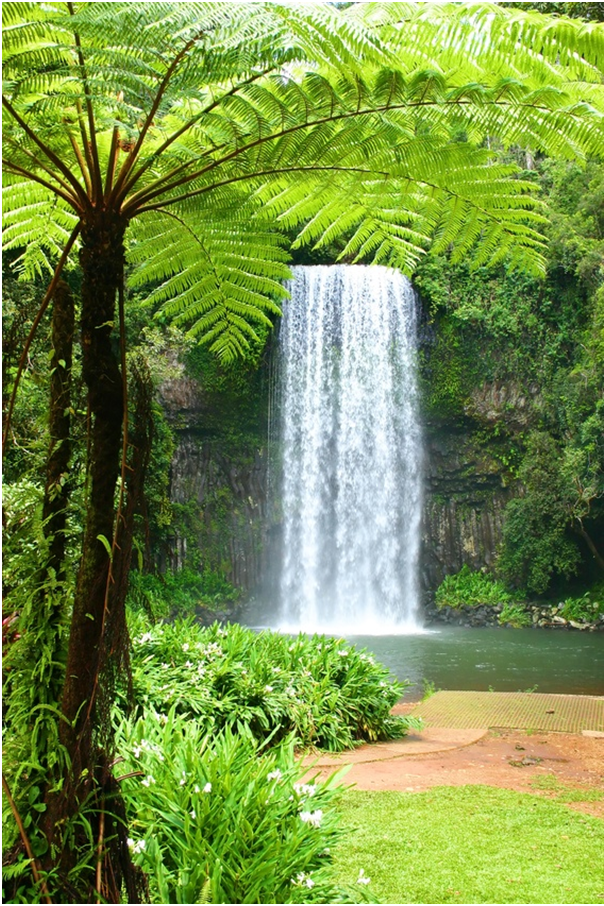 As I was laying on my bed on 28th December 2012 thinking about the scripture I had just read from Matthew, I saw a picture of hands moving towards me, and then they covered my eyes. I asked the Lord what does this mean He said to me that which is coming on the earth you are not going to want to see.

 Then I was reminded of two pictures I had seen earlier in the morning when I read from the book of Proverbs, they were words depicted as letters spilling out of a mouth like a waterfall theses then became a river which flowed down stream. In the river was a person swimming and floating. This person enjoyed the water. Then in the river was a person sinking to the bottom I was thinking oh he has drowned then it ended. 




WEIGH TEST AND MEASURE TO SEE IF THESE ARE FOR YOU.


 




Categories: None

0

/