Shopping Cart
Your Cart is Empty
There was an error with PayPal
Click here to try again
Thank you for your business!
You should be receiving an order confirmation from Paypal shortly.
Exit Shopping Cart
Restoring Life Foundation
Restoring Lives - From Adversity to Destiny!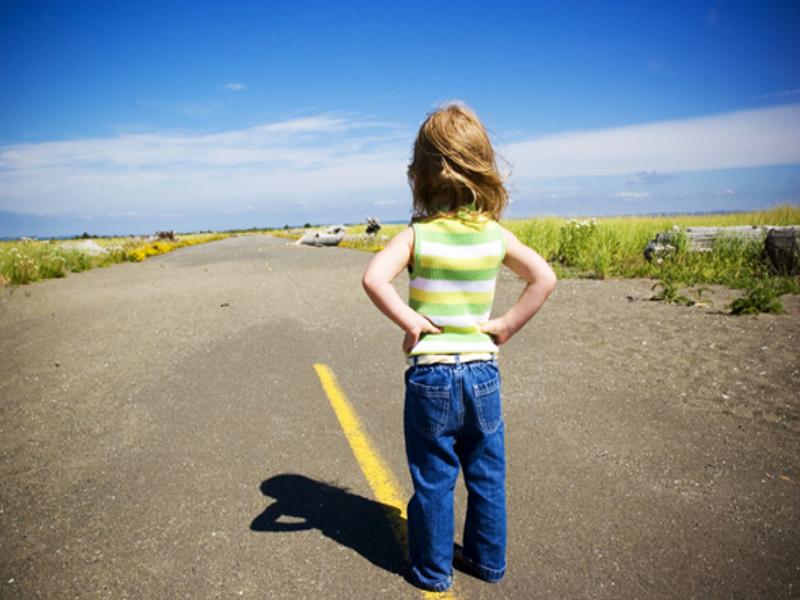 The last two weeks have been shockingly horrible on one hand, and absolutely amazing on the other.  God had been His usual Wonderful Self in the ministry room, and dreadful things have been occurring concerning  my children.  Relationships that I thought were mending have dissipated into nothingness again! Whilst others that I had drawn a line under God is putting  back together.  There seems to be a real randomness occurring, whilst at the same time familiar patterns are arising. Stress and strain, love and joy, doors opening and others being completely shut as if in the grave, but above it all God had been His usual Faithful Self.  
 Really I have to echo with the great wise man, that there is truly a time for everything under the sun, sometimes those times overlap, sometimes they collide and at other times they appear separate, but always God is His usual Amazing Self working all things together for my good, the children's good, and my loved ones good.  We cannot see the end from the beginning, neither can we always even see clearly the step that's  just ahead, but through it all, I am able to gather stories that I will use when I engage others, stories of my sorrows, stories of my pain, stories of my joy and stories of course of God's usual Awesome Self.   So new truths learned about myself, new truth's learned about those near and far, new truths learned about how, all this stuff will be integrated, and most of all lesson's learned for the road ahead.
Let us pray ...
Dear Lord,
Thank you so much that when things are difficult you never fail. In the midst of life's turmoil's and disappointments you are that rock that we can depend on.  Help us to keep our eyes off those that hurt us and keep our focus on your unfailing love, knowing that You have promised to work all things together for our good.
 In Jesus' Name Amen.
Categories: For your daily inspiration, Growth and Maturity, Wholeness and Healing
/