Shopping Cart
Your Cart is Empty
There was an error with PayPal
Click here to try again
Thank you for your business!
You should be receiving an order confirmation from Paypal shortly.
Exit Shopping Cart
Restoring Life Foundation
Restoring Lives - From Adversity to Destiny!
In the prophetic community that I am a part of there have been an increasing level of distress calls for prayer and prophetic words of encouragement.  Families and marriages are falling apart, financial situations becoming desperate and bodies are racked with physical and mental sickness, pain and disease.  At times like this we can operate in two or maybe three modes, all of which I can relate too and I am pretty sure you will too. The first one is 'panic', wonder what I have done wrong to deserve this attack, the next one is 'trust' in the assurance that I am Gods beloved, and the third is to 'vacillate' between the former two.   Scripture (John16:33) tells us that we will have trouble in this world and that if the people in it hated Christ (John 15:18), we should expect them to hate us.  In addition to this we know that we have an arch-enemy who seeks to kill steal and destroy us,but praise God for Jesus who wants us to have abundant life (John 10:10). 
No the valley is not a comfortable place, neither is it a place that most of us desire to be but, please don't be despondent.  Afterall we serve the Good Shepherd, who promises that even though we walk through the 'valley of death' we need not fear any evil, for His Rod of protection will guide and direct us.  In fact, in the face of our enemies He puts on a banquet for us.  Our head is anointed with the oil of His Spirit; our cup is full to overflow with the wine of His sacrifice.  Even in that place, Gods goodness can be found to be following me and you every day, and when this life is all over we are  promised that we will be with Him forever. Wow how awesome is that?

For all those who have felt that  they are in the valley of despair, I believe this is a word from God to you
For far too long you have been longing to come up again to the mountain. To get that bird's eye view to understand My perspective and while it is important I need you to know you are right where you need to be right now. Although you call it the 'valley of despair',I call it the 'valley of grace'. It is that place where life and growth occur. My Spirit rolls down the sides of the mountain pouring life into every piece of land it connects with. In the valley you develop deep roots, in the valley lush green vegetation abounds all around you. In the valley creatures that I have given you responsibility for live.  On mountain tops although the view maybe spectacular, it is not a place for you to live. Rocks and boulders inhabit that space. The air is thin and difficult to breathe; it is not a place of rich soil or vegetation. I am your rock to stand on and I will be with you, I will pour out My Spirit upon you even in the midst of your enemies. They will know that you are Mine and that My purpose is to prosper you at all times. So let My water flow down to you and keep you full to overflowing even unto this season ends.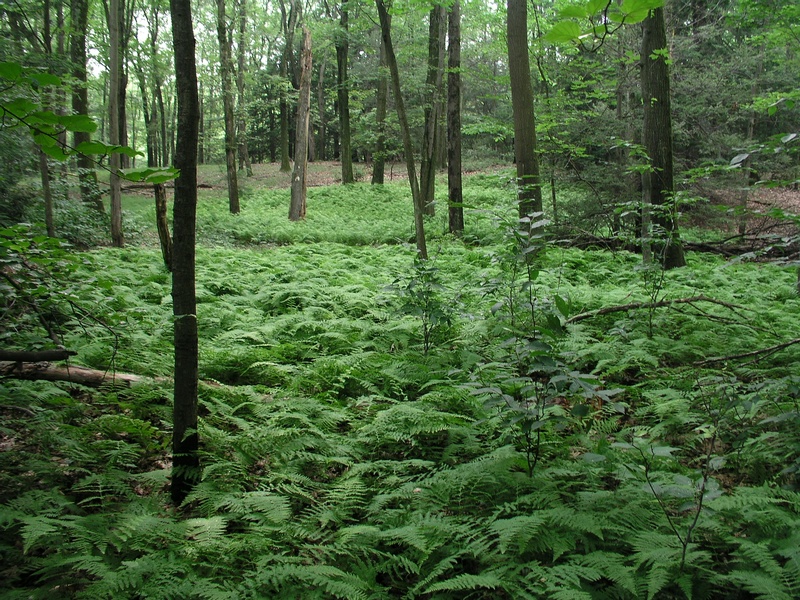 Let us pray...
Dear Heavenly Father,
I know you are touched with the infirmities of your children and that in your love you see their pain. I pray that as we release these situations into your hands that we will come into a new revelation of the outpouring of your grace.  Help us all to live and move and have our being rooted in Your truth and love.
In Jesus' Amen
Categories: For your daily inspiration, Growth and Maturity, Wholeness and Healing
/