Shopping Cart
Your Cart is Empty
There was an error with PayPal
Click here to try again
Thank you for your business!
You should be receiving an order confirmation from Paypal shortly.
Exit Shopping Cart
Restoring Life Foundation
Restoring Lives - From Adversity to Destiny!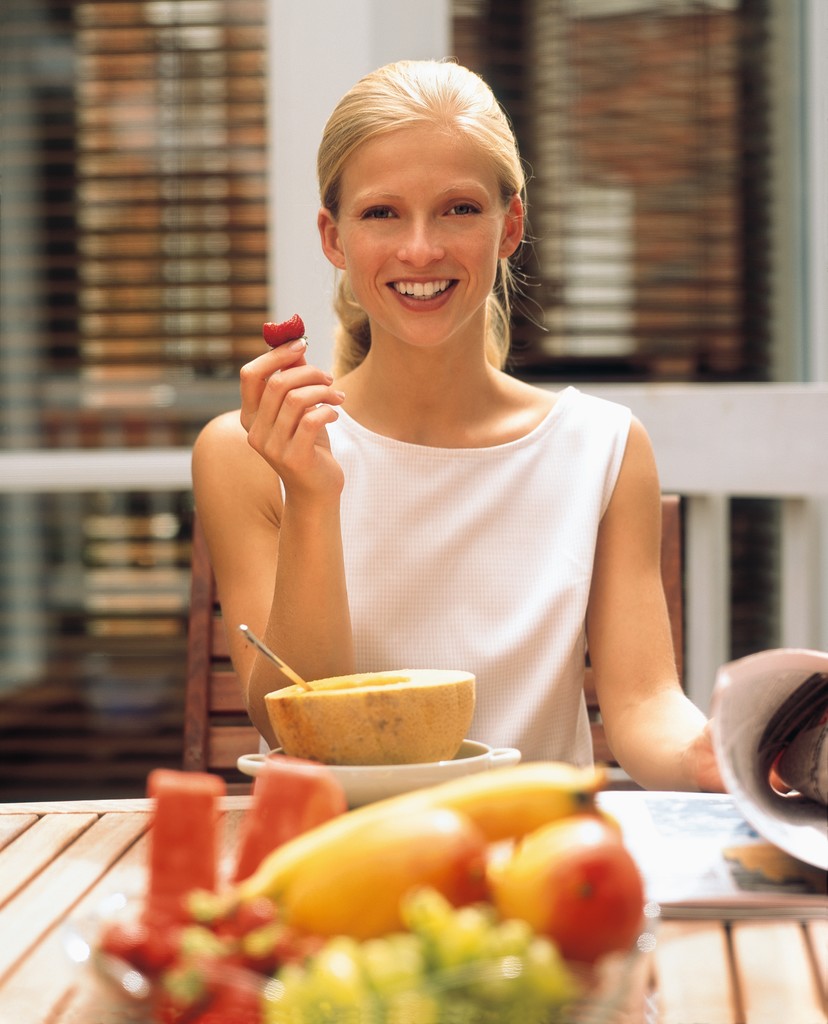 As I sat this morning eating a bowl of freshly prepared fruit salad, I had a flashback to many years ago when a dear sweet friend of mine worked for a grocery store.  At the end of his working day he would often buy some of my favourite fruit so he could hand prepare a large container of fruit salad; and make a home delivery, this meant I could indulge myself for a few days. This special treat lasted for an entire summer, what was interesting,though was that he seemed to take as much pleasure in preparing the fruit salad bowls for me as I did in eating them. Whilst most of the time I spent with this person I remember with carefree fondness, it was actually a time of great challenge and difficulty.  You see I was in a very stressed out season of my life, office politics of strategic change meant that the department I was managing was merged with another, this merger had the effect of attempting to squeeze me from a Manager into a Team Leader. If that wasn't enough I was juggling three hours travelling time with dropping two small children to childcare, both of which were at least thirty minutes in opposite directions from each other and my home; and if this wasn't enough, it meant that even leaving home at 07:00 in the morning with the children to get to the first childcare facility at 07:30 I didn't actually get to work until 10:00 each day.  This therefore meant that I couldn't leave until 18:00 and would have to do the return journey and collection before getting home and preparing food. What a treadmill.

In those days my large mortgage, single parenting, childcare fees,  dealing with epilepsy in my child and office politics were my enemies - but through it all, I was reminded that God has promised to prepare a table for me in the presence of  my enemies.  In a small way I could see how God used this special friend of mine to do so.  His loving attention of selecting, preparing and travelling across London to deliver fruit became a token of God's love to me. Yes as I walked through the valley of the shadow of death, He (God) walked with me, sometimes it was in the smile of a stranger or in a deed of a family member, other times it was a word in season, but often it was in cubes of apple, slices of banana and chunks of pineapple. Through the overflow that I experienced from this special anointing, I came to know that I could have peace, because God had not abandoned me.
So wherever you are on your journey today remember God wants to love and comfort you, like it was for me,  this valley  you are in now is a passing place, for you  too - this will past.  Whether your pain is relational, financial, physical, spiritual or a whole host of other things, don't give up the Good Shepherd is with you. He has promised that even when you walk through the darkest valley, He is close beside you; do not be afraid, for He will use His rod and staff to protect and comfort you.
Let us pray...
Dear Heavenly Father
Sometimes life seems like an endless valley, and pain a constant companion in your word you have promised to be the good shepherd to lead and comfort me through these seasons. Help us not to lose sight of your promises especially  that neither death nor life, neither angels nor demons, neither the present circumstances  nor the future troubles, nor any powers, neither height nor depth, nor anything else in all creation, will be able to separate me and us from your constant love that is in Christ Jesus our Lord.
Amen
Categories: For your daily inspiration, Growth and Maturity
/