Shopping Cart
Your Cart is Empty
There was an error with PayPal
Click here to try again
Thank you for your business!
You should be receiving an order confirmation from Paypal shortly.
Exit Shopping Cart
Restoring Life Foundation
Restoring Lives - From Adversity to Destiny!
How long will I have to long for you, look for you, hope for you? How long will my heart ache at the sound of your name,  or the scent of your presence?  How long will I wait for you in our secret place, hoping to catch your passing aroma upon the air? How long Lord, will I lie and not sleep, or dream just to realise that in my reality you cannot be seen, or held or touched?

My heart is broken for your presence, my feet lame. I'm restless in the night, my night hours are filled with longings, and my day hours filled with tears. When will you come, how long will I have to wait for your embrace, and that place of comfort on your breast? To be held close and safe in your embrace, to be held as a lover holds his love, longing that dawn will not break their moment together. Longing that the stars will not break their formation and the moon will not disappear. Oh how I long for that night. That night where wrestling will cease and just the gentle embrace will enfold me. Where love will sing, and loins long no more, for a deeper love has penetrated to the heart of things. How I long for you to satisfy me with that love above all loves that music will rise up from within us that celebrates everything that Father has given us.
Oh Lord my King and my Master come.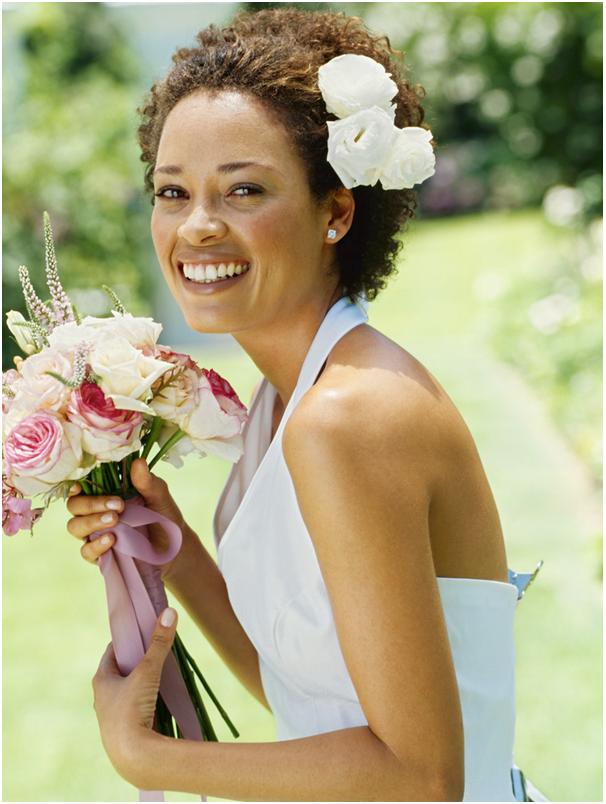 Categories: For your daily inspiration, Wholeness and Healing
/